Women's Monthly Breakfast
Are you in need of a friend or want to be a friend? Join me for coffee or breakfast the second Saturday of each month at IHOP, 4501 E. Cactus, at 9am.
Please RSVP to Paula Stoup, at pstoup@stmarkphx.org so I CAN RESERVE a place for you!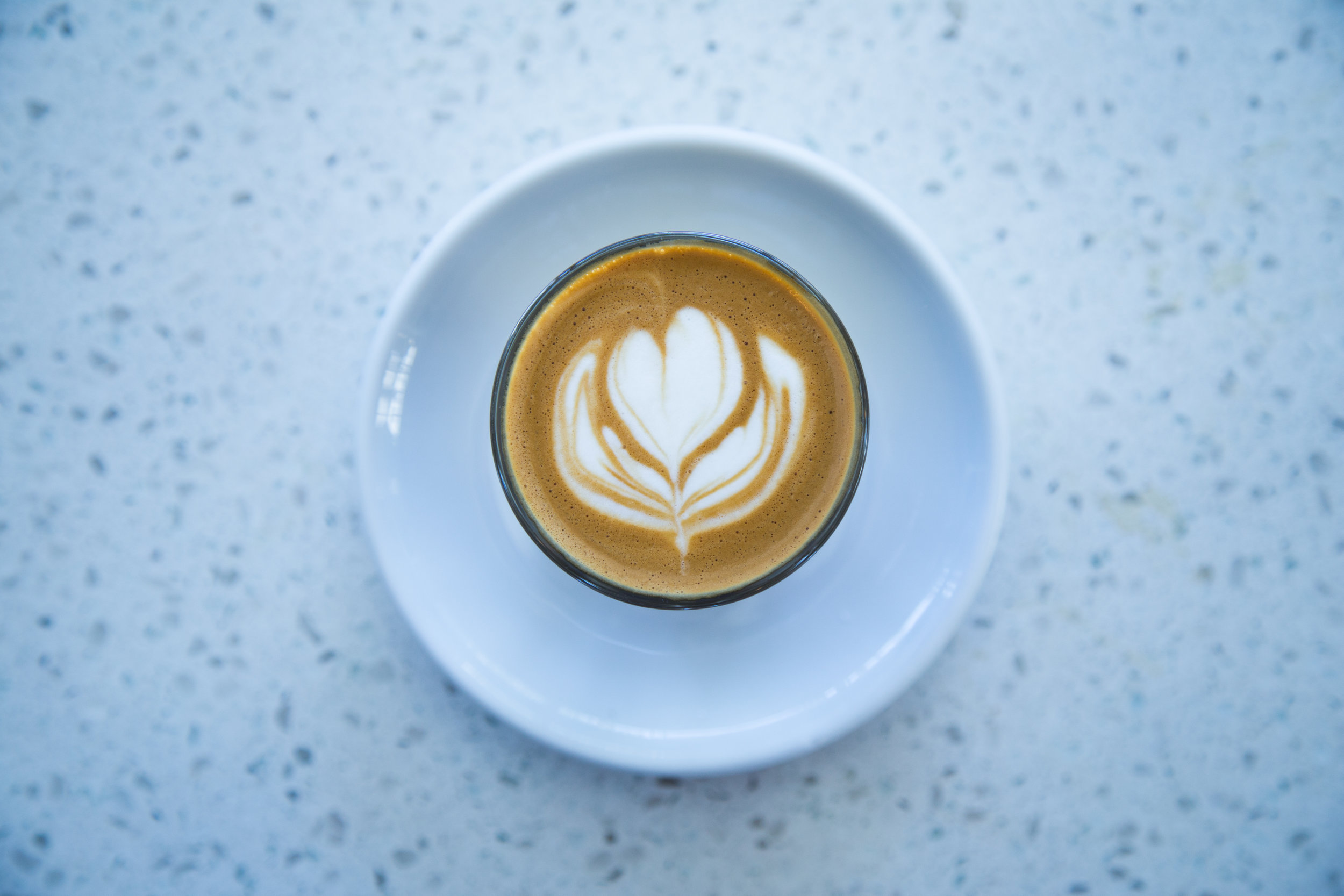 Upcoming Breakfast Dates:
October 12
November 9
December 14
January 11
February 8
March 14
April 11
May 9
June 13
Greeting Card Make & Take Workshop
Sunday, Oct 13
1-3pm
in the Fellowship Hall
Have fun creating five beautiful greeting cards Cost is $5 and all materials are provided
Register Sept 29 or Oct 6 at the Welcome Center
payment due at registration
Saturday,
Nov 16
10am to 1pm
in the Fellowship Hall
Registration opens in October -watch the bulletin for more information
Make Christmas special for you or for someone else!
Create gifts for others (or for yourself). The day will include your choice of craft making. You may choose to make all of them, or only the ones you want to make…
Make it a day of fun and fellowship with other ladies. And be sure to invite a friend! Supplies will be purchased in advanced so payment must be received before we order the supplies for you. We want to be sure we have enough, so don't delay!
Christmas Cards: $5 Make four cards for Christmas giving. All materials are prepared for you. You'll have the fun of making the cards so you can give them with gifts or as a greeting through the mail. Supplies are limited to the first 15 people.
Jewelry: $5 Make an original design of two pair of earrings OR a pair of earrings and a simple necklace to give as a gift or keep for yourself. Supplies will be made available for you and you'll be taught the basics of jewelry making.
Personal Gifts: $5 Make a jar of Bath Salts, Salt Scrub and a Candle. All three are included in the trio and may be scented with the relaxing scent of lavender.
Lighted Nativity Wreath: adorn an evergreen wreath with a silhouette of the Holy Family. Kit includes wooden Holy Family to paint, Christmas lights, wreath and ribbon. Supplies are limited to the first seven people.
Lighted Christmas Wreath with Wooden Crosses: adorn an evergreen wreath with nine crosses decorated, as you desire. Each Kit includes nine wooden crosses, (various supplies will be available to decorate them, the sample will be displayed to copy) Christmas twinkle lights and ribbon. Supplies are limited to the first five people.
Lunch: $5 Don't fret about getting hungry as you create the morning away…a simple salad, sandwich and soup lunch will be available for you to enjoy.
Annual Ladies Christmas Luncheon
Saturday, Dec 7, 11:30am in the Fellowship Hall
If you would like to help plan this event or have questions,
contact Teresa Ribbe women@stmarkphx.org or 602-329-7022.